Author: (only registered users can se the link, login or register)
Subject: Sensi Hash Plant – Sativa ?
Posted: 21May2011 at 23:21
Couple of months ago I have won packet of SS HP, (seeds where in original packing and donated by Sensi for this competition), wanting them from long time, i have not way long to germinate them. 8 weeks ago 5 seeds has been soaked & germinated.
As im in pursuit of pure indica mother i was glad seeing them growing fast, all 5 plants after poping up from rockwool where moved to my aero propagator and kept there, all have been topped (pruned) twice (4 tips).
Now, from the start i had 2 favourite plants & one that was kinda struggling. 2 best plants (after 2 weeks of grow) have been moved to DWC and received some more pruning & training, other 3 plants has still been in propagator for another 2 weeks with my new cuttings on clonex solution only. I was planning to move them with all the cuttings into growing area for another 2 weeks and bloom, in case any turn up good i was planning to take cuttings.
Now the dilemma, from the start all 5 plants had sativa looking leafs, worst looking plant i have throw away just before blooming.
Now, one of those (rejects) was kinda big (about 60cm) when switching to blooming, other HP was 50cm, and all green poison about 45cm.
One of those 2 rejects explode with indescribable rate. I mean amount and length of side branches, inter nodal sections …  Basically its hard for me to explain, but this is the biggest plant i have ever seen indoor & it looks like pure sativa, but speed of flower creation is 100% indica, and i think i will finish it in 45 day (from 12h light switch)
Now pictures has been taken yesterday, high of the plant is about 220cm (i have brake all top branches and twist them & train them as much as i could), on the pics after braking & training plant have 160cm, its 160 cm wide, main steam have about 6cm diameter (brake in half 5.5cm netpot) ….   i can even write it any more lol
Just asking my self WTF ?
Ganja, i would like to hear some story on what is going on 🙂
so finally pics, its 14th day of blooming, after 6 weeks of grow …
By the way, im 188cm tall 😉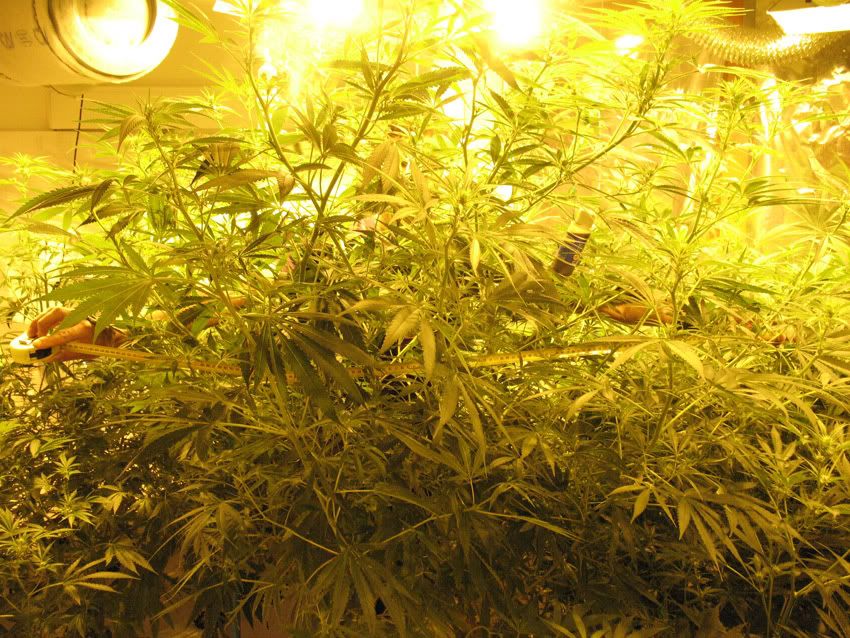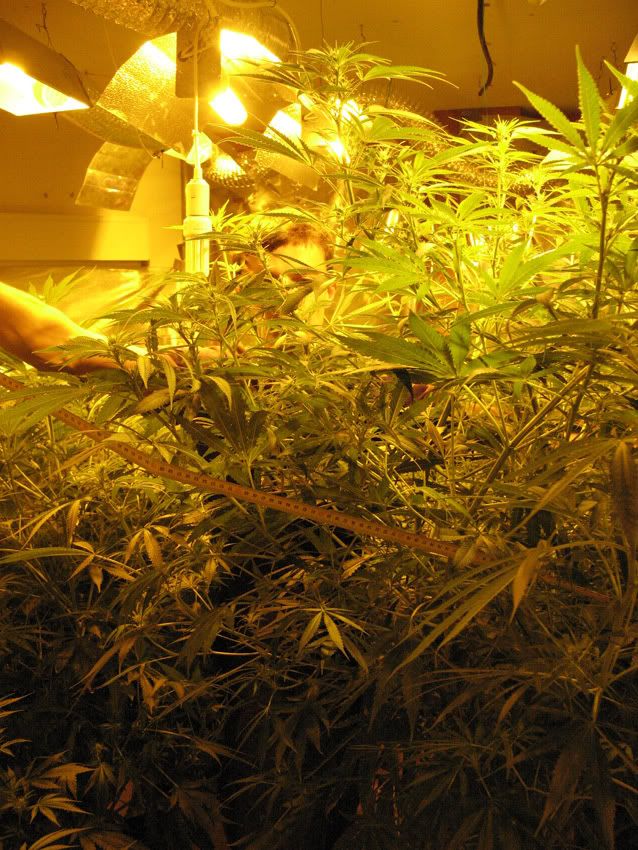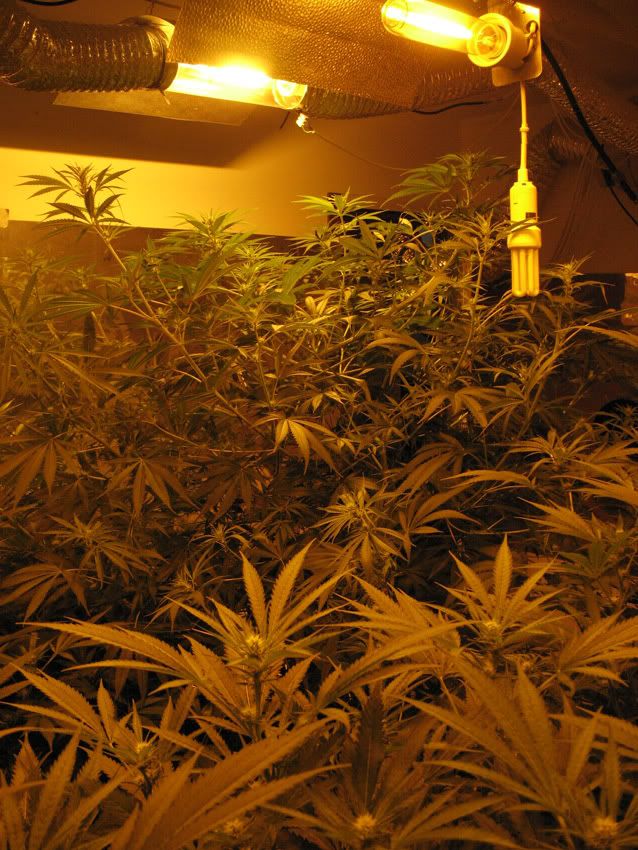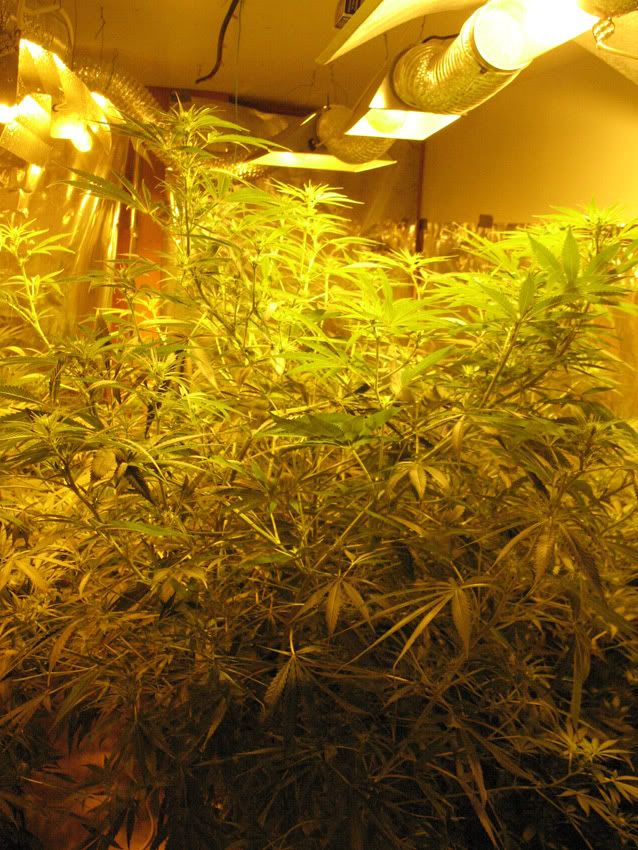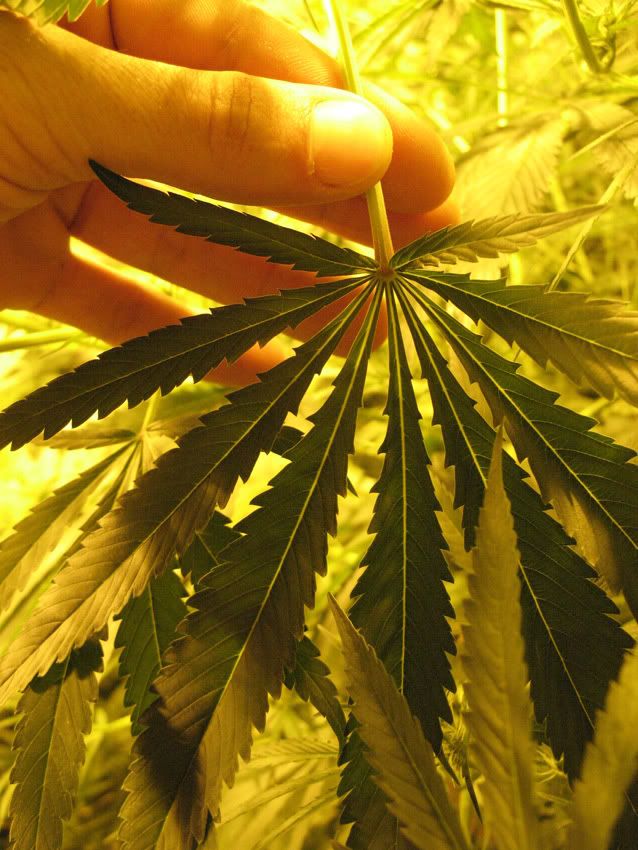 Via (only registered users can se the link, login or register)
autofiorente come coltivare indoor
sensi seeds hash plant grow
cultivando sensi
sensi hash plant grow
advanced sativa growing
sensi hash plant harvest
sativa indoors growing
sativa hash
pianta canapa appena germinata
indoor cocain plant grow
sativa indoors growing
hashplant+semi
coltivazione indoor
cultivando sensi
sativa hash
advanced sativa growing
indoor cocain plant grow
hash plant pianta madre
9th October 2015 – 1st May 2016 Opening: Thursday, 8th October 2015,…