Hey wasup guy haven't posted in here for a while so here is what I am currently smoking on and what is in my stash as of right now. Hope you guys enjoy and sorry if the pics are too big I'm too high to do anything about that right now :smoke: and I know some of the buds in the pictures aren't eighths, it's because I smoked a couple of bowls/joints with them.
An eighth of something called "Cadillac"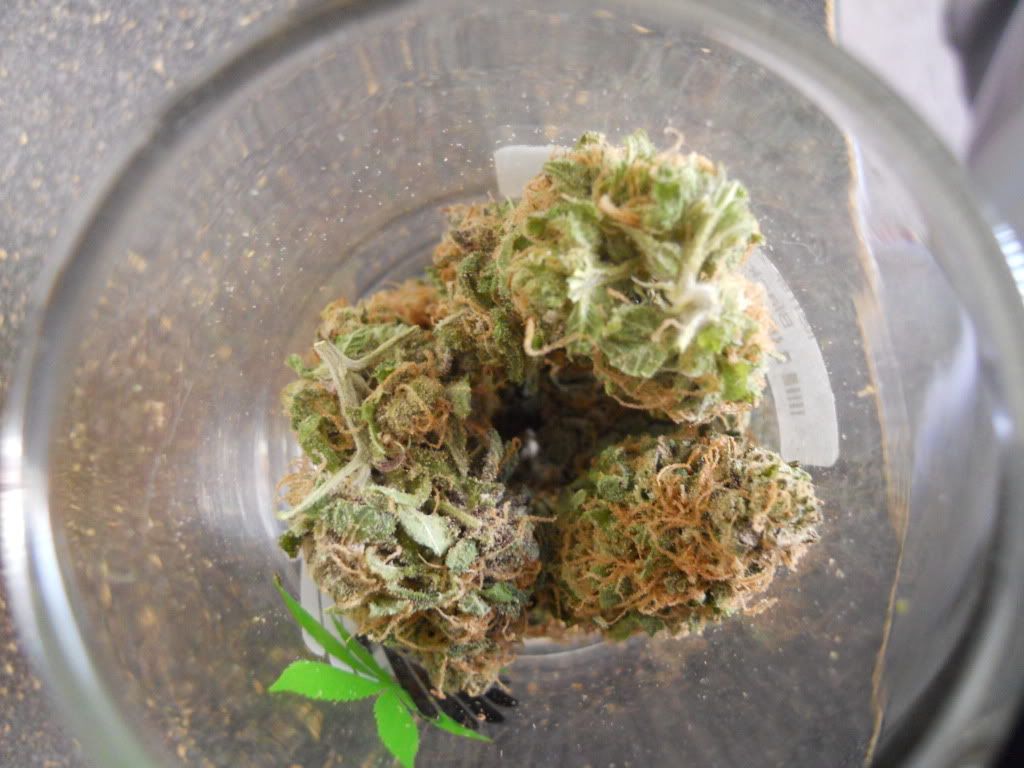 An eighth of some "Sugar Kush"

A free gram of "Berkeley O.G." for being a first time patient

My last nug from an eighth of some "Amnesia" ( One of the best smelling/looking buds I have picked up in a while, going to be sad to see this nug go)

An eighth of some "Pure O.G."

And my freshly packed bowl being smoked right now of some of the berkeley o.g. thanks for looking :smoke:


Via (only registered users can se the link, login or register)
amnezja weed
holenderski gram amnezji
amnezja holender
ed rosenthal super bud curada
holender amnezja
sugar kush
2 5g marihuany
amnezja kush
9th October 2015 – 1st May 2016 Opening: Thursday, 8th October 2015,…